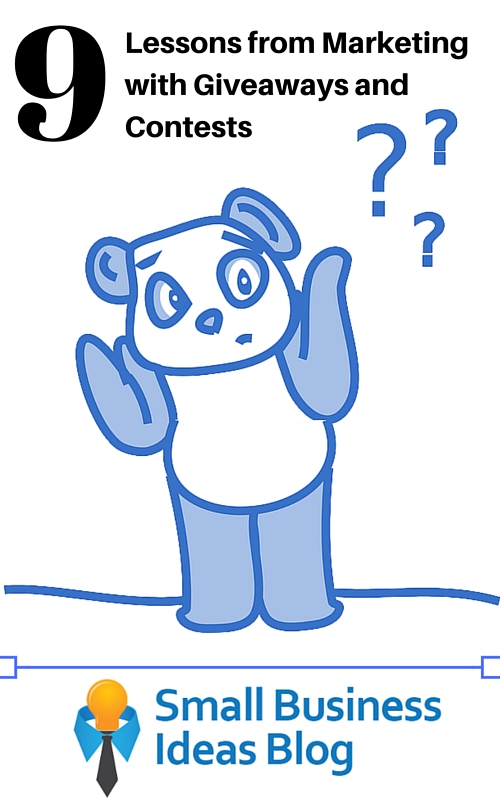 Recently, I read about how Greenbelly was able to launch their brand on a $75 budget and gather around 4,000 email addresses. I read a bunch of giveaway case studies and was inspired to try it out myself.
I decided to try out a group giveaway myself, similar to Greenbelly, to see if I could kick start my email list growth and re-launch my e-commerce blog.
I was able to get 6 other brands to participate, but unfortunately, our giveaway didn't do nearly as well as hoped, gaining less than 100 emails. I wanted to share some lessons learned and some mistakes you should avoid if you want to run a successful giveaway.
Greenbelly's success story
Greenbelly was able to launch a really successful campaign generating over 4,000 email leads and significant sales by partnering with established brands in their giveaway. They spent $75 on product and did no other marketing.
Their giveaway was a success because some of the brands that they partnered with were well established and promoted the giveaway, resulting in lots of participants. Gleam gives extra entries if people refer their friends, so this allowed the giveaway to spread even further.Read More