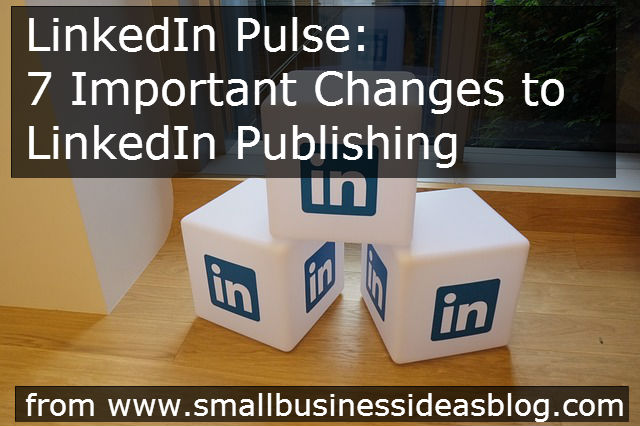 Last year, I published a study on how top LinkedIn publishers are getting featured on the Pulse. It is one of the most popular posts on my blog with over 3,000 social shares.
Soon after, I started publishing my own articles on LinkedIn. I managed to get one out of three posts featured in a content channel, resulting in hundreds of new followers and even subscribers to my blog.
I took a break for awhile because I was busy with other things, but I'm planning on continuing soon.
Publishing on LinkedIn can be a great way to create awareness for your business or personal brand.
But I noticed some important changes to the platform that you may want to be aware of and also wanted to share a few lessons learned from publishing on LinkedIn.