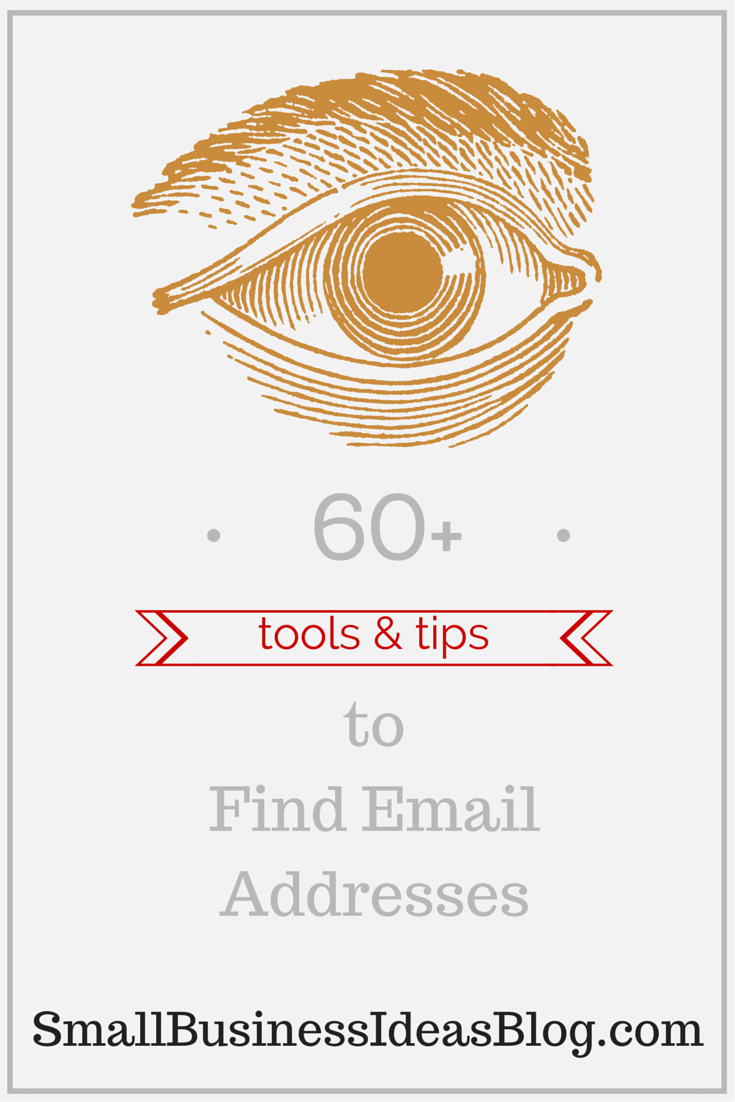 In business, finding email addresses is often an important first step in building relationships or getting sales leads. Email outreach can be used for any of the following:
Content Promotion
Media Coverage
Increasing Sales
Growing Your Network of High Value Contacts
However, finding email addresses can be a challenge. Some people don't have their direct emails listed and it can also be time consuming to find all the email addresses that you need.
Luckily, people have created a lot of tools and resources that can help you more easily find email addresses. I've used some of these tools myself for outreach campaigns that resulted in thousands of social shares to some of my blog posts and to find contact info for potential sales contacts.
Although finding contact info isn't hard, people should use this information responsibly by making sure their message is relevant to the recipient, personalized and well targeted. Forming mutually beneficial relationships is what makes outreach efforts worthwhile.
This guide delves into numerous ways that you can effectively find email addresses of people you may want to contact.
Read More