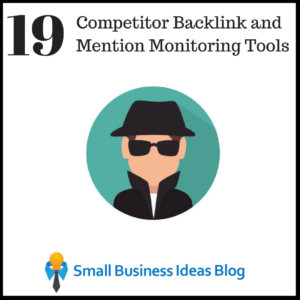 One of the biggest challenges for SEO professionals and social media marketers is getting links and social shares to their content. One way people find opportunities is to find competitors, discover which sites are linking to them and then asking those site owners to link to their site.
However, a shortcoming of this approach is that sometimes your competitors continue to get new links and social shares long after the article has been published. Being able to monitor those articles or domains for new links and social shares would help you to continuously gets links and shares to your own content, wouldn't it?
Fortunately, such tools exist. Here are a few tools that can help you monitor your competitors for new links, social shares and content.