If you're looking for an effective way to market your business online, you need to consider online video.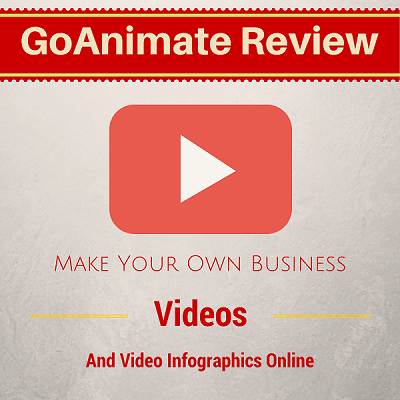 A full 85% of Internet users in the US viewed video online and 25% of all views came from ads. According to a digital video study done by BrightRoll in 2013, a full 91% of surveyed marketing executives said that video is more effective than display advertising.
Many businesses ignore online video because they think it is expensive and they don't know what to create or how to use video effectively.
Luckily, video creation tools are evolving and getting easier to use. I recently had the opportunity to play with GoAnimate, a tool that simplifies the video creation process so that anyone can do it.
In this article, I'm going to review the key features of GoAnimate, some tips for creating your own videos and how I'm planning on experimenting with video marketing to generate more traffic.