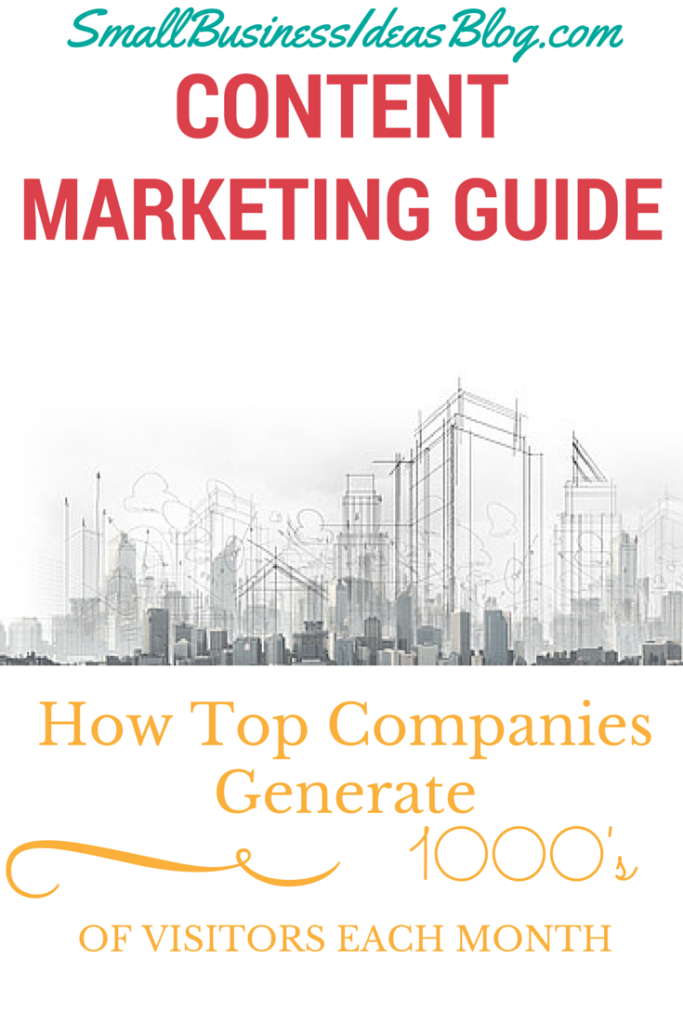 Content marketing has been around for a very long time, but has grown sharply in popularity in recent years. Google's crack down on just about every easy link building tactic and the growth of social media marketing have made content marketing a compelling choice for growing a business.
Content marketing can benefit just about any business. By creating useful content targeted towards your desired audience, you can generate more leads, become an authoritative source of information and build brand awareness.
More website content through activities like blogging and tool creation can also result in more traffic through search engines, social media and people sharing your content with others.
Why Develop a Content Strategy?
A lot of people think that content marketing is just blasting content out on a blog, but developing a documented content strategy often produces much better results.
According to Content Marketing Institute, only 35% of organizations have a documented content strategy. Out of those with a documented strategy, 60% say that their organization is effective versus 32% with only a verbal strategy and 7% for organizations with no content strategy.
For Small Business Ideas Blog, traffic grew at a slow rate when there was no strategy at all. Once I approached blogging more strategically, traffic increased considerably, including a 1,310% increase in 2014.
Referral Candy also saw a significant increase in their website traffic when they developed a content marketing strategy.
Taking the time to define your objectives and create a content strategy is a necessary step if you want to experience the best results.
What's in This Guide

Why Create a Content Strategy? – This page which explains why taking the time to create a documented content strategy can be effective in terms of increased traffic, conversions and sales.

Content Creation Strategies – Coming up with content ideas on an ongoing basis is one of the challenges that content marketers face. This chapter gives a few effective ideas for generating ongoing content ideas so that you never run out of things to write about.

Content Marketing Tools – To be effective at content marketing, you will need to use some tools. This chapter gives an overview of some popular tools that content marketers are using to save time, manage the whole process and increase traffic to their websites.

Promotion & Conversion Tactics – Content creation is not enough to succeed at content marketing. This chapters goes into some promotion and conversion tactics to drive traffic to your content and convert that traffic into sales.

Content Marketing Audit Template – This list of questions will help you identify the weak points in your current content strategy. Even if you don't have a content strategy yet, go through this list to start formulating an effective content marketing plan.

Top Companies for Content Marketing – Although there are many companies that are doing content marketing profitably, these are some of the most well known. An analysis of these content marketing companies should give you an idea of what other real companies have done to achieve success and even thought leadership with their content.