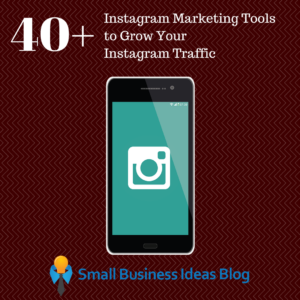 Over the past few years, I've spent a good amount of time exploring other social media networks and experimenting with marketing on them.
One social network that I'm particularly excited about is Instagram. Instagram is one of the fastest growing social media networks with over 400 million users and I've heard of people growing followings exceeding 100k on Instagram alone.
Additionally, Instagram's ability to convert users into buyers seems to be higher since Instagram is based on social interactions rather than ads.
I decided to do some research on Instagram and some of the tools that people can use to manage their presence on that platform and market themselves. I've provided a list of tools and articles that you might find helpful if you want to get into Instagram marketing.