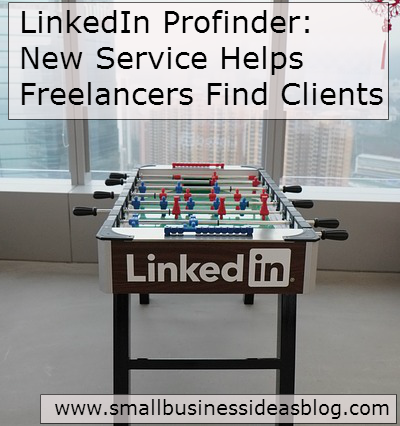 A couple of weeks ago, I was on the phone with someone from LinkedIn discussing a new service that they are testing out called LinkedIn Profinder.
This service allows clients to post projects on LinkedIn and allows freelancers to respond to these requests.
Profinder is still in beta, but it could be a game changer when it comes to connecting freelancers and consultants to real businesses that need projects completed. Here's what I know so far.