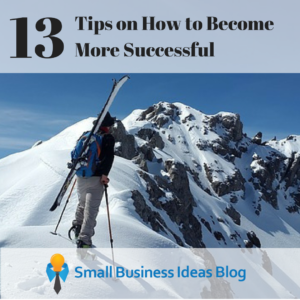 Happy 2017 everyone! A new year is upon us and I figured I'd start off this year by sharing some tips and ideas on how we can all make this year more successful than the last.
Many people struggle with how to become more successful. Whether our goals are to start our own business, live a healthy lifestyle or develop better relationships, success is difficult for most people.
But as each year passes, we should strive to make the changes so that the future will be better than the past.
If you feel stuck and are looking for change, here are a few tips to help you succeed.