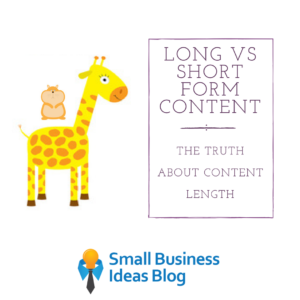 Everyone's talking about how awesome long form content is. In fact, several people have released studies showing how long form content performs better than short content.
Despite this, I've seen plenty of situations where people failed with long content. They spent a lot of time creating a massive resource that didn't get much traction.
If long form content is so great, then why isn't everyone doing it?